Why Nancy?
Choose Nancy Baby Monitor. You can rely on it anywhere, anytime.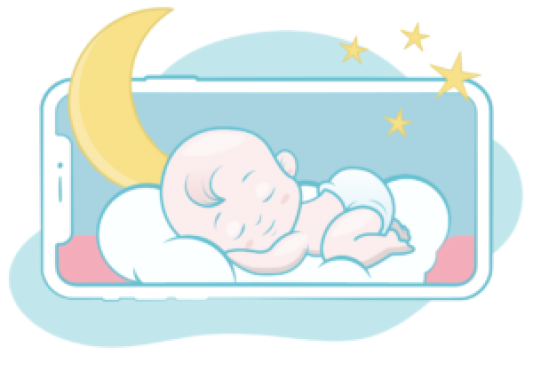 Live stream monitoring
Nancy baby monitor transfers high-quality live video from the child's room to you over both Wi-Fi and cellular connections. You will always see your baby live on your phone screen. Switch between the rear and front camera and you can use night mode.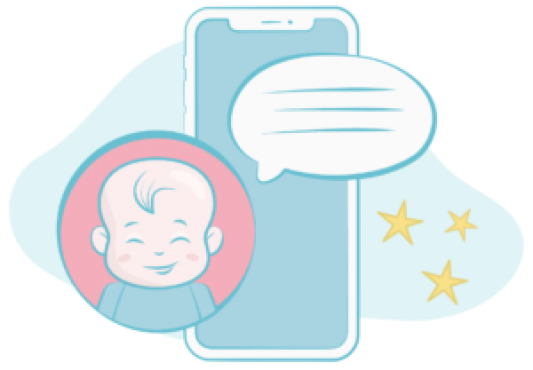 Notifications
With smart notifications, you will always have an overview of what is happening to your baby.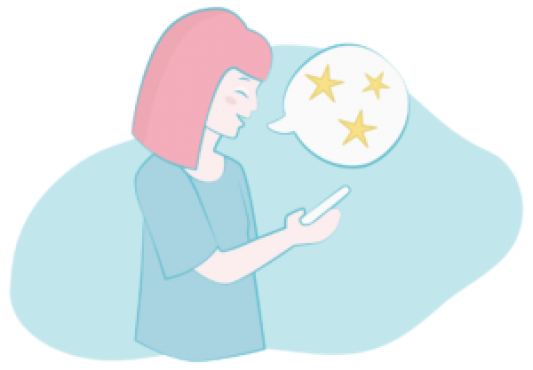 Talk to your baby
Press a button and speak. Soothing words will be one tap away from your voice. Feel secure knowing that you can hear and communicate with your child from any location.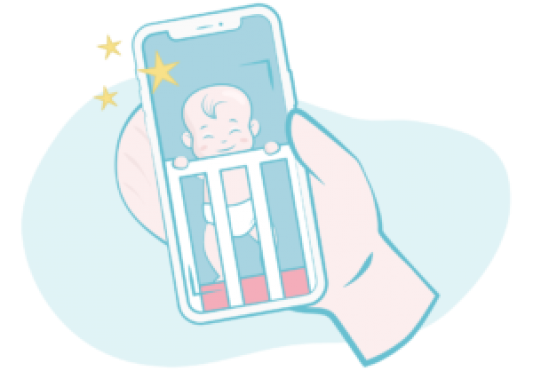 Take a screenshot
Is your baby smiling like a little angel? Take a picture and share it with your loved ones!
Don't know what to do?
We have prepared instructions for you that will answer all your questions.
Features

Motion Detection
Watch your baby's every move through the baby monitor app.
Read more
Motion Detection
Our baby monitor detects movement. Therefore, we can inform you immediately after waking up and you do not have to wait for the baby to start crying.

Easy to Use
Easy use is a priority for us, so we bring settings that really everyone can handle.
Read more
Easy to Use
Waveform and activity log right away on the home screen help you to keep an eye on your baby. With just one glance at your phone's display.

Night Vision
Do not disturb your child with excess light, use night vision mode.
Read more
Night Vision
Nancy's baby camera knows that good sleep is important for a child's development. That is why we provide a night vision function.

Unlimited reach
Our babysitter will not be stopped by the distance. All you need is an internet connection.
Read more
Unlimited reach
Experience unlimited reach with Nancy Baby Monitor. The app is working on WiFi, 3G, 4G, and LTE. It will keep you in touch with your baby wherever and however far you are from your baby as long as you have a working internet connection.
Choose your operating system
There are many ways to be a good parent. Choose your platform.